Teleseminar Series
*************************
What are your toughest questions?

Award Winning Author, Seth Chernoff, will assist his listeners to connect to their inner guidance, opening the gateway to an intentional life of joy and fulfillment. In life, answers often result only in further inquiry; the meaning we seek is found in the journey itself.
Sign up to be notified about the NEXT complimentary Live Coaching Teleseminar.
Please feel free to share a question or challenge that you're facing in your life to be featured one on one (first name only, of course) — Seth can respond to your question without your participation, of course. And this is an open event, you can definitely pass it along to your own friends and fans.
You can work with Seth in a more focused way, also.
Seth has two models for coaching.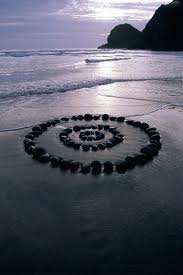 Group Coaching is offered to a small group of six people twice a month. This is offered at a sliding scale, and you must apply and be approved for participation.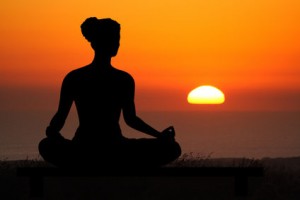 Individual Coaching is customized around the client's unique personal goals and challenges. Seth offers a powerful co-active partnership that is accountable and results-oriented. Fees are balanced and reasonable and worked out in concert with each client, individually. Whether is personal coaching, life coaching, or leadership coaching, Seth is here to help.
Release all fear of death, illness and circumstance
Learn to navigate and overcome the mentality around illness, chronic pain, sorrow and grief
Manage change and transitions
Tackle self-defeating and self-limiting thinking and replace it with empowerment and accountability
Manage conflicts and stress in relationships and circumstance
Overcome fears and insecurities and reducing stress
Increasing quality of life and wellness and discover joy, no matter what
Seth listens to all aspects of life, focusing on future growth and positive development.
Contact information
Call Seth at 303-350-3990 or Contact Us Here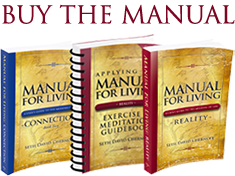 "A direction in life is all some people need...a two-time cancer survivor's plea to his readers to live their life to the fullest using the advice within. Stating the power of family, love, peace, changing one's life for the better and being prepared for death, he has much to help readers fully embrace life. "Manual for Living" is a read that should be fully embraced by those who have lost their way." - Midwest Book Review
The Manual on Facebook
Tip of the Day — Saturday, February 24
"We are superior to nobody, inferior to no one." - Chernoff - CONNECTION