Personal, Life, and Leadership Coaching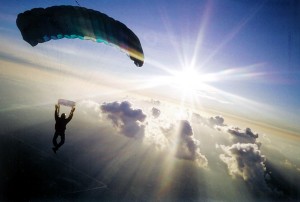 Change for the better begins when we take responsibility for the current state of our life, and become empowered to transform ourselves. We must remember that we only control two things in life; who we choose to be, and the actions that we take. Everything else is outside of our control. Gaining clarity around circumstances and consequences, and creating honest communication leads to a tangible action plan, an essential part of the process of positive change in order to create your best life, right now, NO MATTER what your circumstances may be.
How can I help?
People ask me for personal guidance since the publication of my bestselling book "Manual For Living: REALITY, A User's Guide to the Meaning of Life." Remember – pain is inevitable, but SUFFERING is a reflection of how we react to the conditions of our life, especially when we may feel powerless to change.  By taking ownership and accepting accountability, suffering can be released.
How my coaching and consulting strategy works: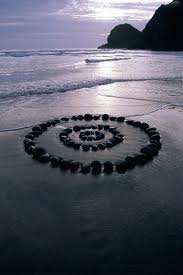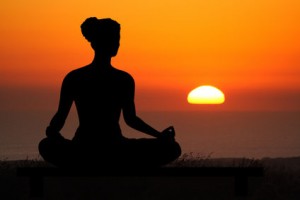 You read one or all of my books and decide my principles, strategies, tools and ideas are of need in your personal life, or in your organization.
You may have something specific you would like to discuss with me. For example:
You are facing or experiencing a life changing situation or opportunity.
You have a challenge you have been unable to overcome.
You would like personal guidance on finding happiness in your life.
You contact me to schedule your personal consulting and coaching strategy session. I will send you payment instructions, and we can setup a time to speak. I am here to be of service to you.
Release all fear of death, illness and circumstance
Learn to navigate and overcome the mentality around illness, chronic pain, sorrow and grief
Manage change and transitions
Tackle self-defeating and self-limiting thinking and replace it with empowerment and accountability
Manage conflicts and stress in relationships and circumstance
Overcome fears and insecurities and reducing stress
Increasing quality of life and wellness and discover joy, no matter what
I am here to support you, by guiding you back to your inner truth, while focusing on future growth and positive development.
Contact information
Call me to schedule your session at 303-350-3990 or  Here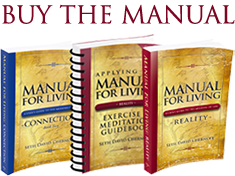 "A direction in life is all some people need...a two-time cancer survivor's plea to his readers to live their life to the fullest using the advice within. Stating the power of family, love, peace, changing one's life for the better and being prepared for death, he has much to help readers fully embrace life. "Manual for Living" is a read that should be fully embraced by those who have lost their way." - Midwest Book Review
The Manual on Facebook
Tip of the Day — Saturday, February 24
"We can find joy and beauty in the sharing of magnificence, for living out of the potential for greatness is much more fulfilling than living out of the fear of failure." - Chernoff - REALITY