Meeting Planners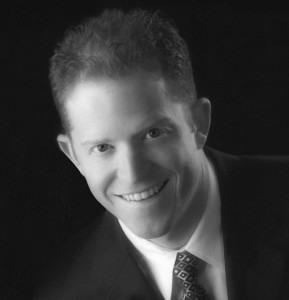 Seth David Chernoff is an award-winning author, two-time cancer survivor, and recognized authority and speaker on:
Workplace and life balance issues
Passion, Personal and Professional Development
Courage, Confidence and Creativity
Performance Marketing for Profit
Monetizing Marketing Expenditure
Seth's latest book is Manual For Living: Reality, A User's Guide to the Meaning of Life. He is a gifted public speaker, highly successful marketing professional and founder of multiple companies. His work has been featured in The Wall Street Journal, Chicago Tribune, San Francisco Chronicle, Popular Mechanics, Business Week, USA Today, and on national TV and Radio.
Learn More! (click below more info)
He resides in Colorado. His interactive website is www.SethChernoff.com. Seth can be reached here.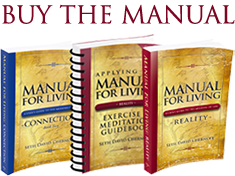 "The messages from you on time and the present moment were so powerful and uplifting that the core encryption remained with me all day. I wrote down the affirmation, I consciously choose greatness in every moment and was able to complete work with a new-found Joy and a deep feeling of Expansion. It is the Purity of Intention in your Writing that I am resonating with and I Recognize the Gift you are Offering to Humanity at this crucial Time in our Evolution. Thank You, dear Seth!" - Lilly W.
The Manual on Facebook
Tip of the Day — Wednesday, June 28
"Life is not a reflection of output or even input; it is merely a reflection of its quality that we experience and share in every waking moment." - Chernoff - REALITY